A mysterious yet suspicious Shiba Inu whale named 'BlueWhale007' is on a continuous spree accumulating humongous amounts of SHIB tokens. The fifth biggest ETH whale first picked up Shiba Inu after Robinhood listed the token on its platform. The whale now holds a whopping 5.5 trillion SHIB tokens worth a staggering $136 million.
Surprisingly, the whale has not sold a single token and is only accumulating more as the days pass. Also, the whale in question has been moving SHIB tokens to a private wallet address which is not trackable.

After Robinhood listed Shiba Inu, the whale purchased SHIB tokens in 5 different large transactions. The whale's wallet raises suspicion as it first came alive on August 5, 2022, a week before Robinhood listed SHIB. However, its buying spree started only after the leading exchange got the token onboard for trading.
Out of the 5.4 trillion tokens, the whale has transferred 1.4 trillion SHIB worth $36.37 million to a private wallet address. The whale also moved SHIB tokens to a different wallet address from the Binance exchange. Moreover, the whale wallet holds only Shiba Inu and no other tokens in his/her portfolio. The identity of the whale remains to be a mystery.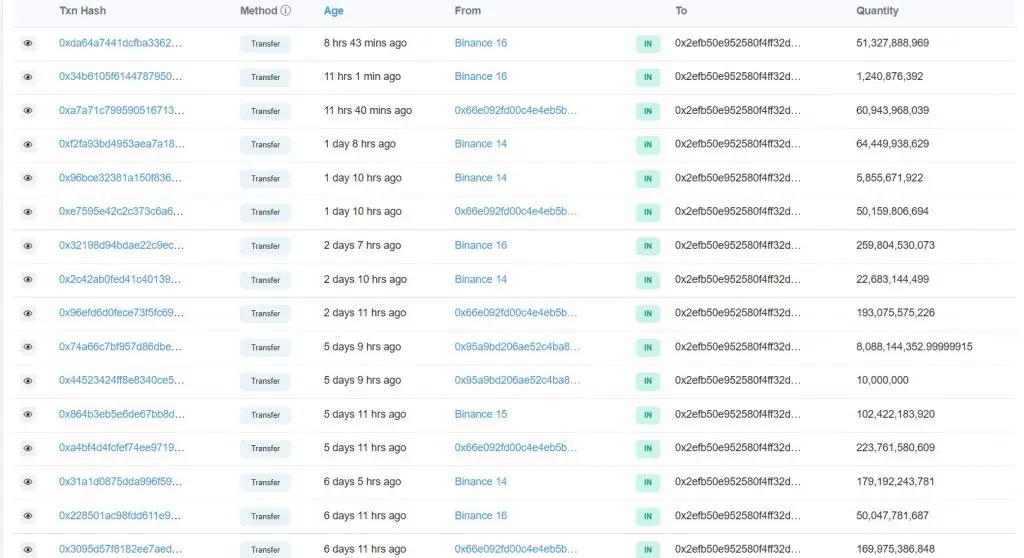 Read More: Jack Dorsey Replies to Robinhood's Tweet on Shiba Inu Listing
Shiba Inu Whales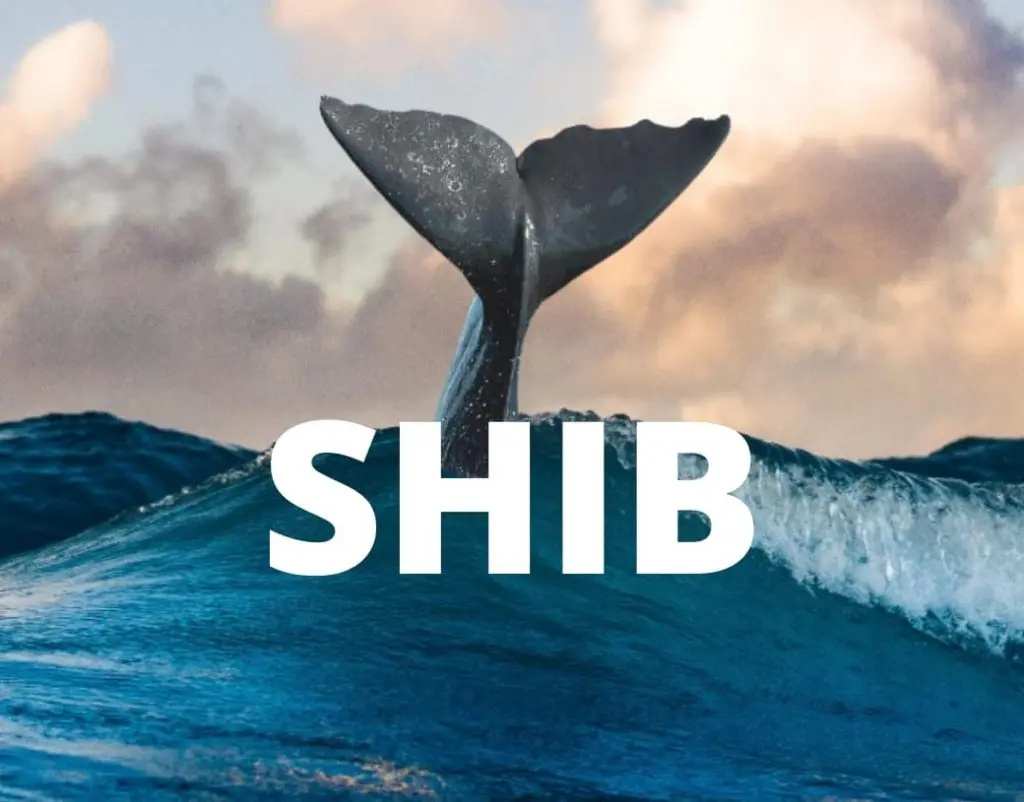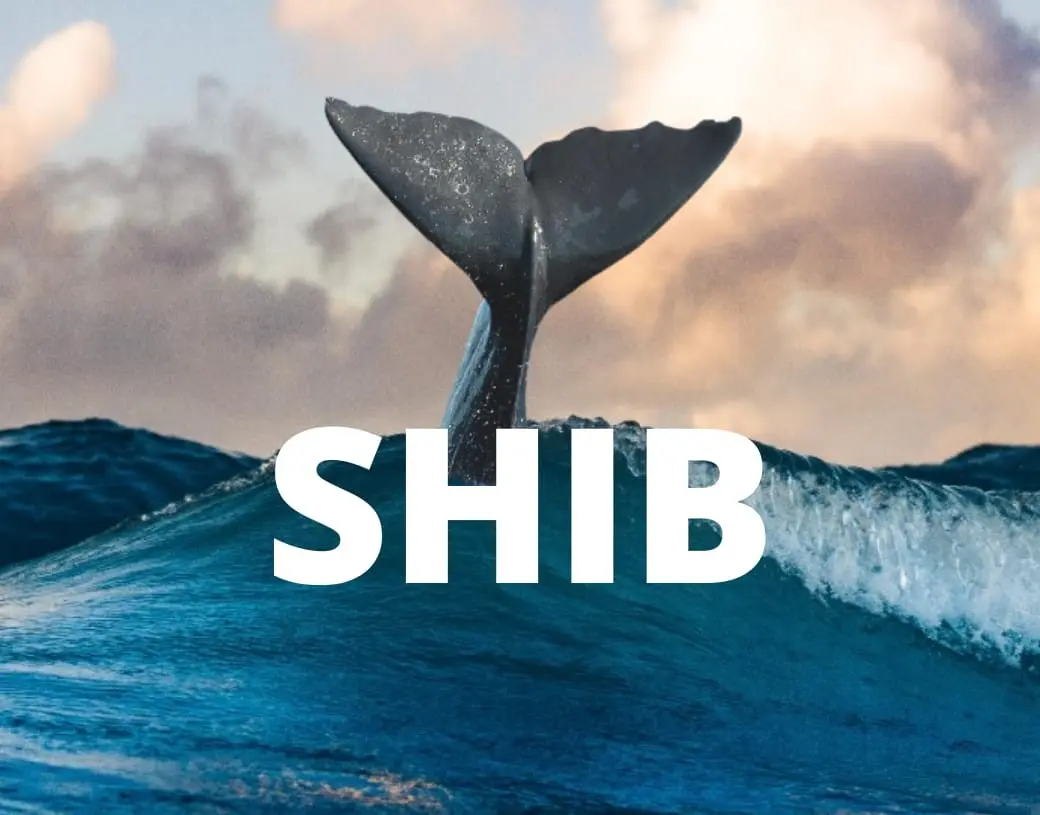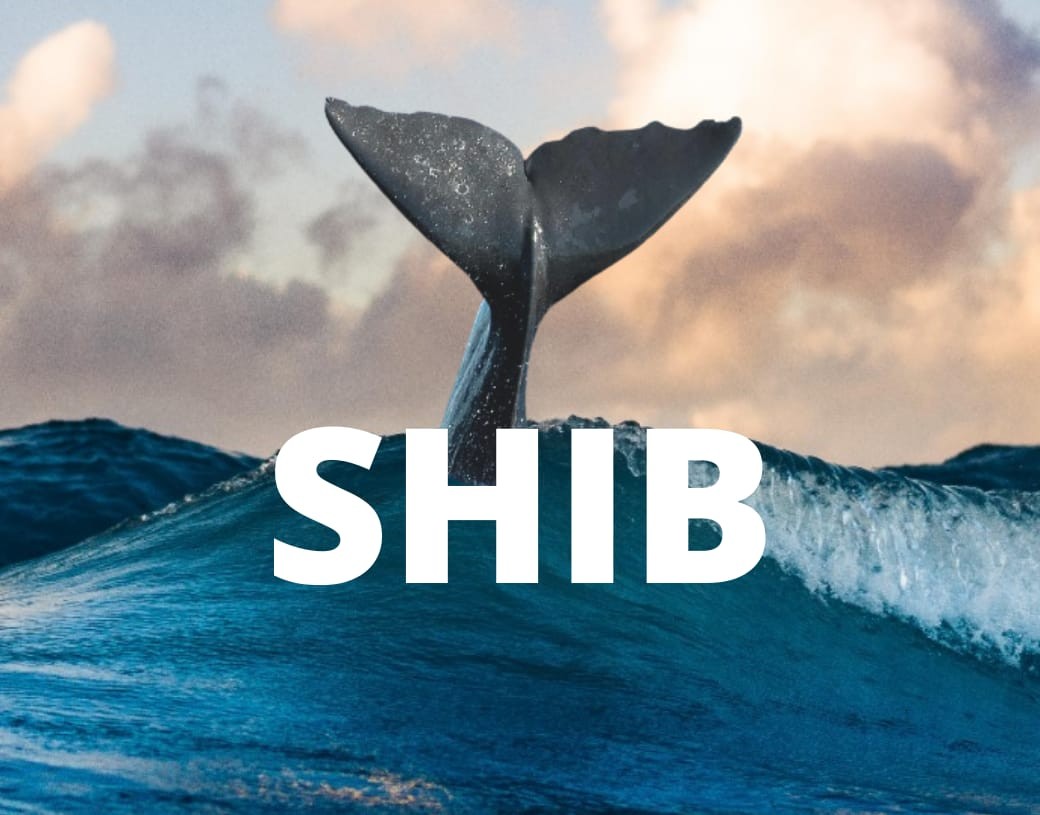 Shiba Inu has long been the favorite among the ETH rich list and whales have steadily purchased it since last year. It remained rock solid under the top 10 list at WhaleStats as several whales steadily made use of its dips.
Just last week alone, ETH whales purchased over 1.71 trillion SHIB tokens worth $44 million. There was heavy accumulation right after Robinhood listed Shiba Inu by both whales and retailers alike. Well-known whales such as 'Light', 'Bombur' among others purchased millions worth of SHIB tokens after the listing.
Read More: Here's the First-Ever Tweet that Asked Robinhood to List Shiba Inu & It Started with Elon Musk
However, despite Robinhood listing SHIB, the token headed south in price after spiking +35% in a flash rise (after listing news). The token is still trading in the red today and is finding it hard to claw back to its weekly highs of $0.00002679.
At press time, Shiba Inu was trading at $0.00002497 and is down -1.6% in the 24-hours day trade. However, it is up +917.9% over the last 365-trading days.